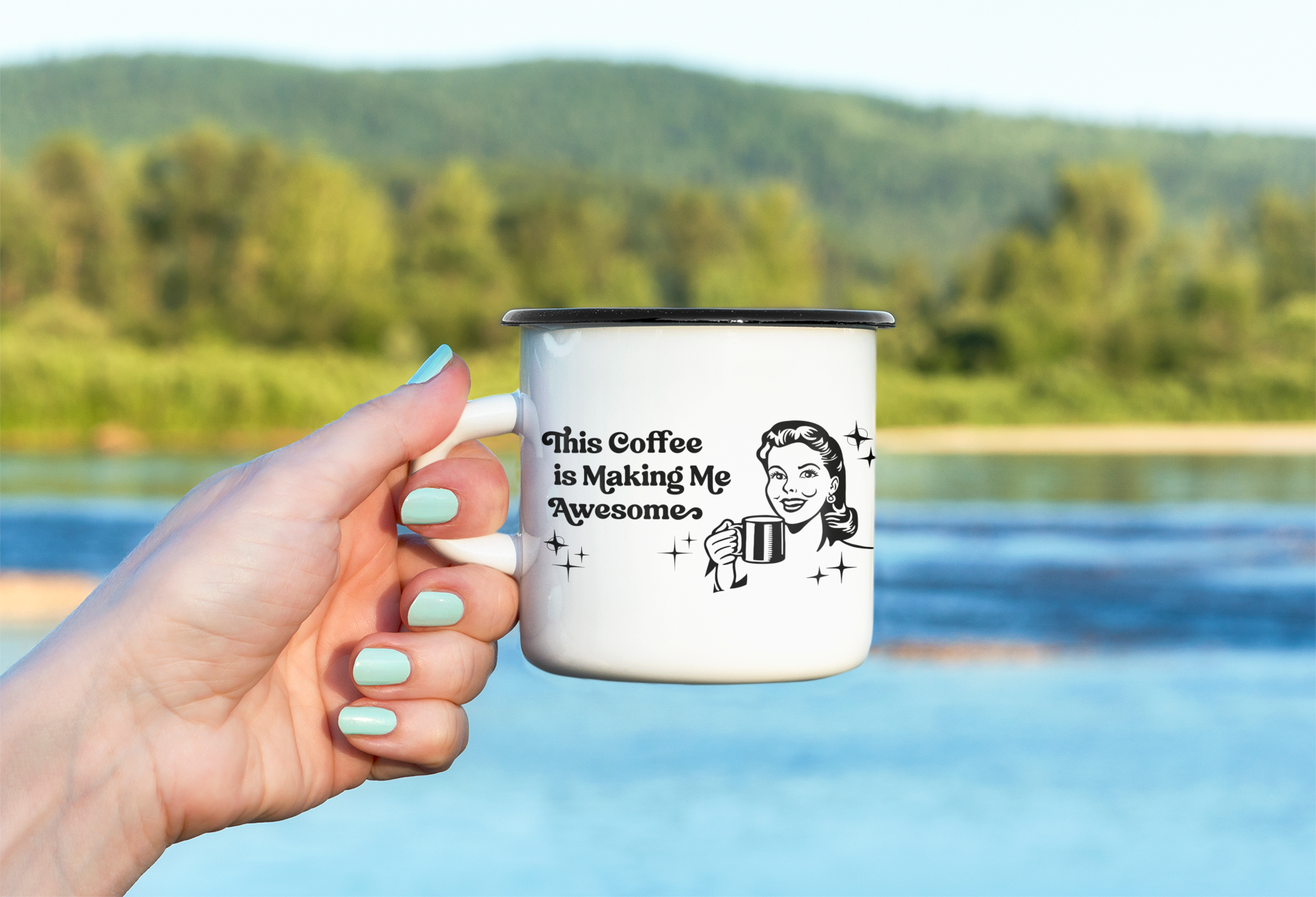 Shop Coffee Inspired Goodies
Mugs, Totes, Tees, and more
reach your goals with
Compass Book
Compass Book. Beautiful and functional, this 90 day planner and workbook guides you through the process of identifying, setting, and reaching your goals faster and more happily!
new fave
Enjoy a Flight of Fancy with your new fave sweatshirt
Cozy up and soar the skies of imagination with your Flight of Fancy sweatshirt, perfect for afternoon daydreams as you travel.
GET YOURS NOW
small batch
Freshly Roasted International Coffees
Travel around the world and explore the different flavors of coffee from Nicaragua to India and beyond.
It doesn't get fresher than this. The bag of coffee you receive is freshly roasted, ground, and packaged just for you the moment you order.
Escape an ordinary sip and treat yourself to Motivation Depot Coffee today.
Cute Canine Collection
Get ready to wag your tail with delight as you explore our pawsitively paw-some selection of cute canine collectibles.
calling all
Graphic Designers
Unleash your creative superpowers with our graphic designer-approved collection.
Motivation Depot
Things We Love
Coffee
Dogs
The Beach + the Sea
Coffee
Vintage Retro Art
Travel
The U.S.of A.
Cats are pretty cool too
Actually make that all animals
Sassiness
State Pride
Did we mention Coffee?