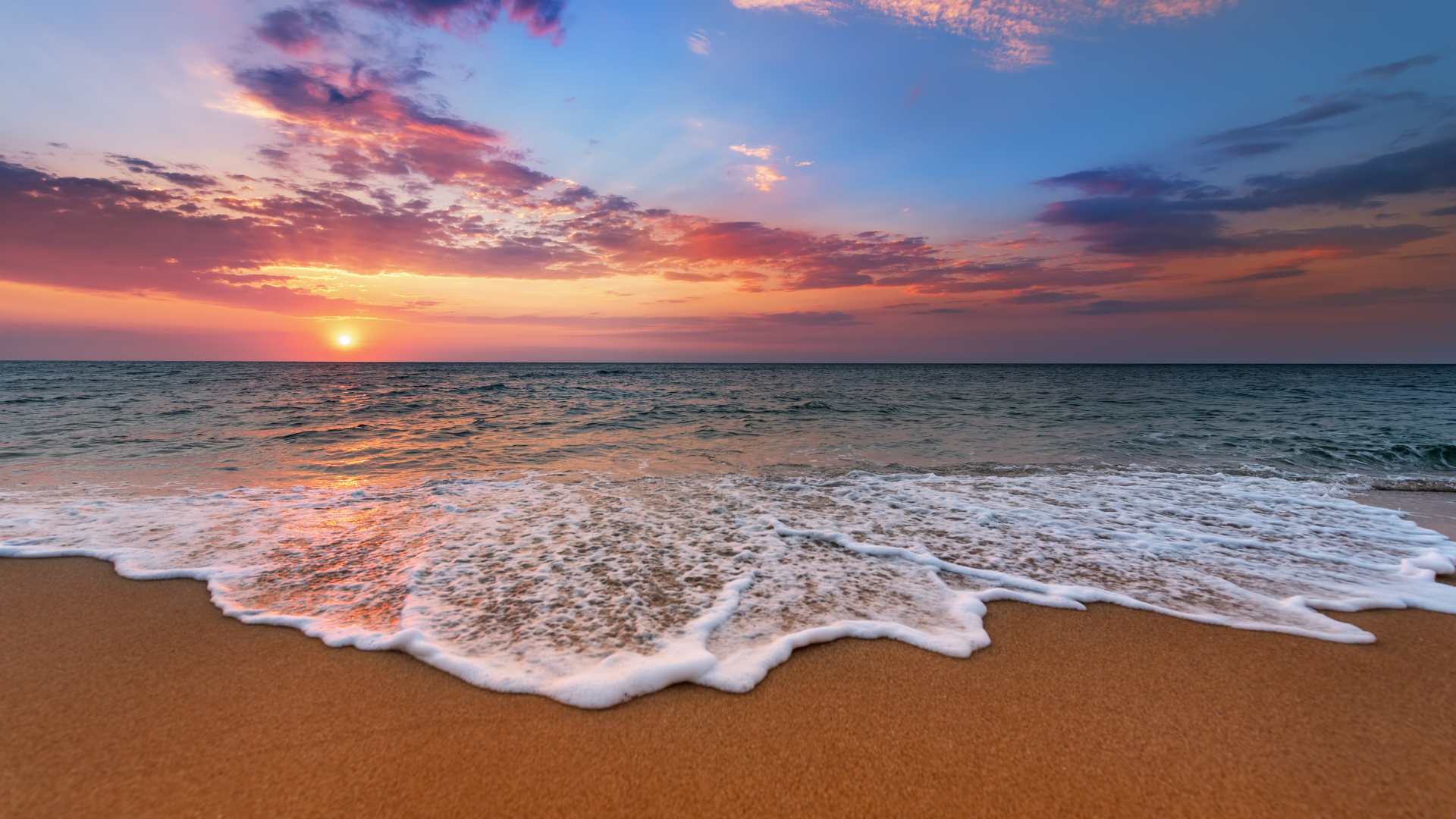 Who We Are
Two sisters with many passions and one incredible goal.
Two Sisters
We are Kerri and Heather, sisters.
Here we are circa 1988. ☺️
Many Passions
Though we have many passions, none are as great as our desire to spread motivation, confidence and joy.
One Goal
It is our sole goal to help make the world a better place, one smile at a time, by motivating you to shine one day at a time.